The company's "Team Quality Knowledge Contest" was successfully completed
2022年04月25日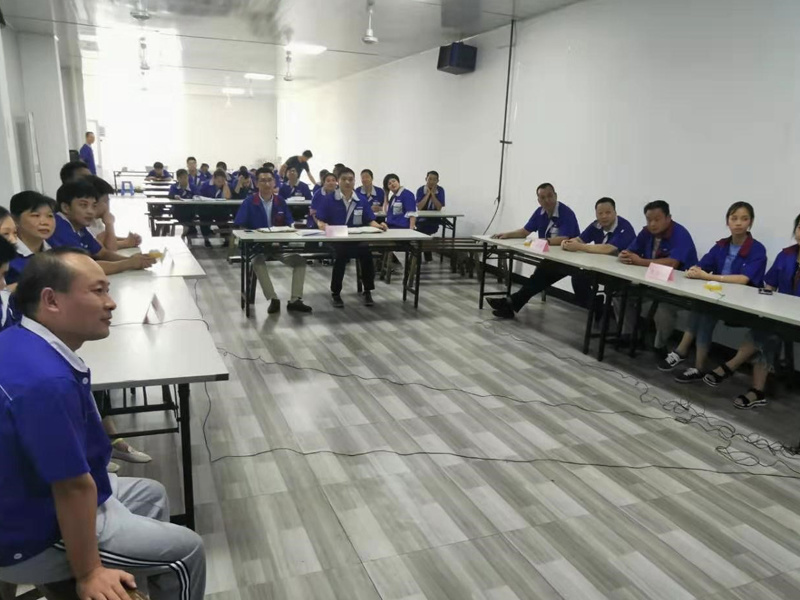 On the afternoon of September 17, 2019, the "Team Quality Knowledge Contest" of the series of quality improvement activities was fiercely launched in the company's canteen. A total of 8 groups of inspection group, stamping group, heat treatment, cover assembly, driven plate, packaging group, warehouse group, and mold group participated in the competition. Each group sent 3 representatives to participate. Deputy Manager and Manager Qiu of Human Resources Department attended as judges.
This competition is divided into 2 groups, each group has 4 teams, and each group will answer 48 questions. The contestants were very enthusiastic, and they competed for each other on the spot. After the 8 teams responded, the inspection group and the warehouse group tied for the first place. After fierce play-offs, in the end, the warehouse group came out on top and won the first place, the inspection group and the packaging group won the second place, and the heat treatment and cover assembly won the third place.
This competition aims to raise the quality awareness of our employees. Through the form of competition, full participation and popularization of all staff, the quality awareness is deeply rooted in the hearts of the people, and then the quality management level of our company is comprehensively improved.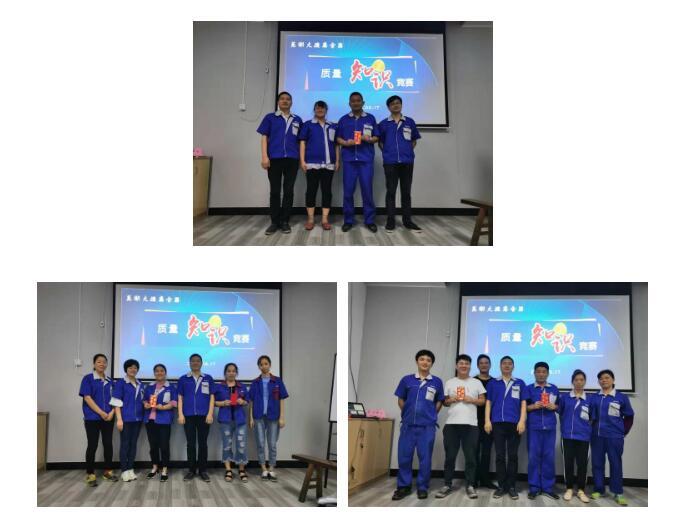 ---
On April 1, the "2021 China Automotive Hybrid Technology Summit" was successfully concluded at the Star River Hotel, Minhang District, Shanghai. Dajie Clutch, as the sponsor of this conference, participated in the summit in the form of a professional booth exhibition.
---
On February 4, 2021, Dajie Company held the 2020 annual work summary and commendation meeting. The company's executive deputy general manager Liu Weijun, technical chief engineer Liu Wenjun, general manager assistant Hu Guoguo, technical director He Guanhou, international trade director Zhang Shouchang, management of various departments Cadres and advanced employees attended the meeting.
---