Strict investigation and strict requirements, the great victory will work together to fight the epidemic!
2022年04月25日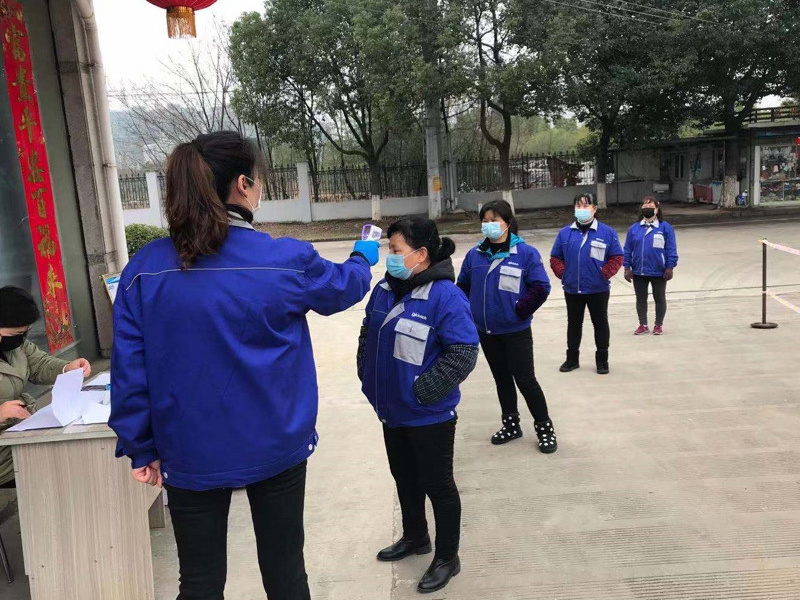 On February 13, 2020, Wuhu Dajie Clutch Co., Ltd. lined up in an orderly line. The first batch of 89 employees who resumed work arrived on time and were closely guarded to welcome the first start of construction in 2020.
Facing the severe situation of epidemic prevention and control, to ensure safe resumption of work and orderly production, Dajie Company focuses on the following epidemic prevention and control work:
1. Detailed investigation of employees' health and activities, and screening of returning employees. Adhering to the principle of first resuming work for local employees, and then resuming work for non-local employees, we will resume work in batches according to the plan in an orderly and orderly manner to ensure the safety of personnel.
2. Strictly abide by the resumption requirements of the Development Zone Branch of Wuhu County's New Coronary Virus-Infected Pneumonia Epidemic Prevention and Control Emergency Headquarters, prepare material reserves, plant disinfection, and epidemic prevention plans in advance, and set up a company's epidemic prevention working group to be fully responsible for , Control the company's epidemic prevention work.
3. Do a good job in checking the entry and exit of personnel. Set up body temperature measurement points, all returnees have their body temperature measured twice a day, and the factory area is disinfected twice a day. All personnel entering the factory area are registered, and the health status of the personnel is recorded in detail.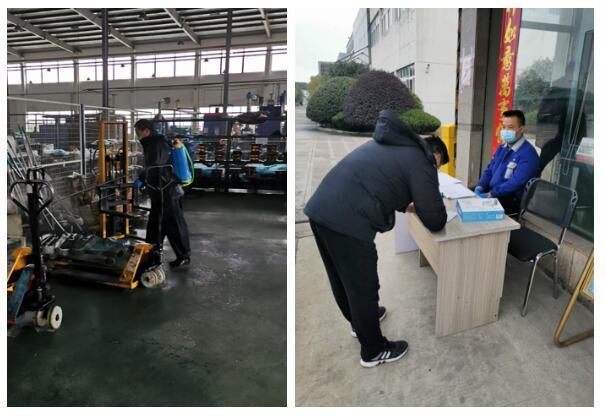 Fourth, strengthen publicity and education, and publicize epidemic prevention knowledge to employees. Communicate knowledge of the epidemic through multiple channels and all aspects, publicize correct epidemic prevention methods to employees, and improve employees' self-protection ability.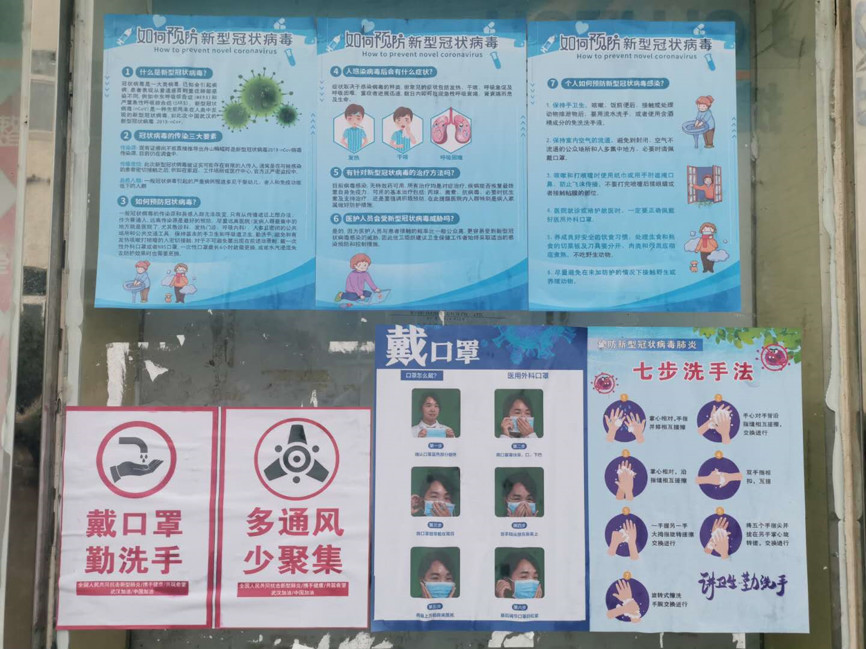 Wuhu Dajie Clutch Co., Ltd.
February 15, 2020
---
On April 1, the "2021 China Automotive Hybrid Technology Summit" was successfully concluded at the Star River Hotel, Minhang District, Shanghai. Dajie Clutch, as the sponsor of this conference, participated in the summit in the form of a professional booth exhibition.
---
On February 4, 2021, Dajie Company held the 2020 annual work summary and commendation meeting. The company's executive deputy general manager Liu Weijun, technical chief engineer Liu Wenjun, general manager assistant Hu Guoguo, technical director He Guanhou, international trade director Zhang Shouchang, management of various departments Cadres and advanced employees attended the meeting.
---